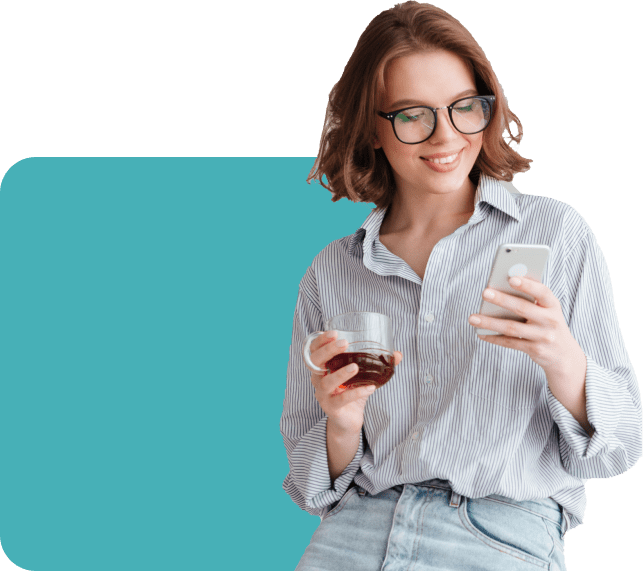 01
Follow the link to our booking page to view the calendar and select from the available dates and times for each bay. You can book last minute or up to 7 days in advance with minimum bookings of 30 minutes.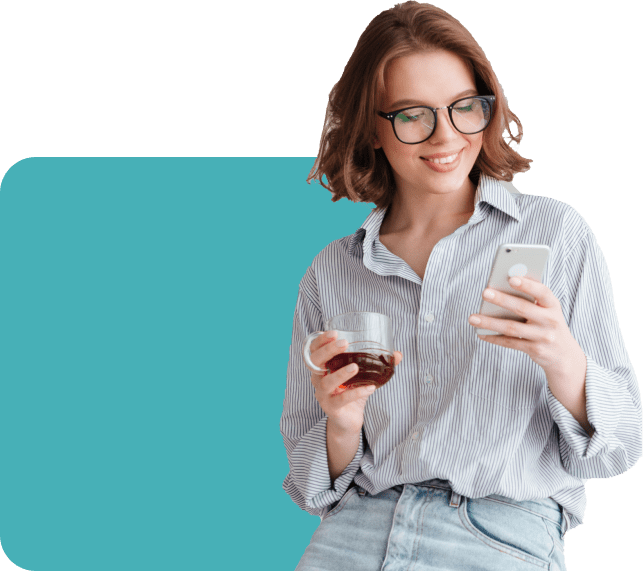 02
Follow the onscreen instructions to enter your details. If it's your first time booking, you are required to set your password for an account with SGreenGolf. Please ensure all information is accurate. Most of this info is only needed once, future bookings will be a snap!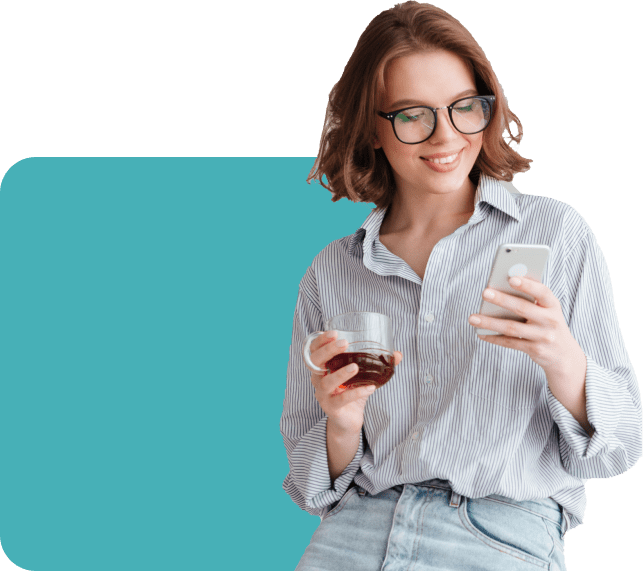 03
Upon completion, you will receive a confirmation email; and another separated email with Access Entry Link. Please review the details to make sure all information is correct. Please remember, cancellations are only permitted via email 24 hours prior to your start time.