SMART PRACTICE: trace your shot, see all your ball flight data
Our driving ranges are designed for practice. You can focus on training and improving your skills, with the latest advanced technology of golf simulator. Your swing is analyzed by AI coaching; your head club's moment of impact is recorded by high speed camera; your shot is traced and your ball flight data are displayed in full screen.
ENHANCE YOUR TRAINING in 4 field modes
With our new advanced simulation sensor, you can practice using different types of golf club whenever you want to improve your in-game-performance. You can test your driving, approaching, run-approaching and/or putting skill in realistic field modes, playing in 100 world famous courses. 

Enjoy your golf experience indoor, no matter what kind of weather it is outside!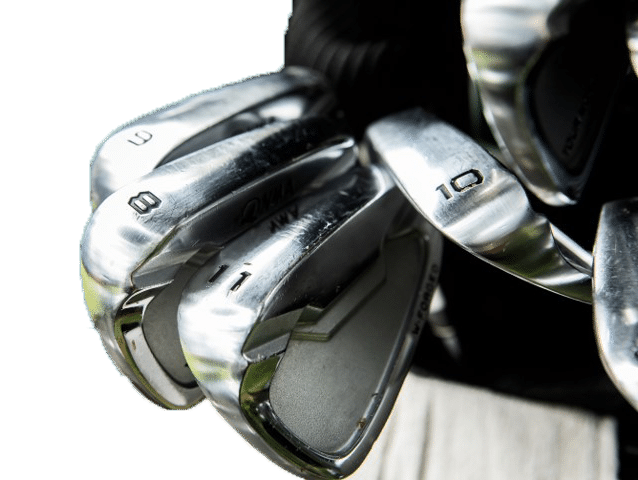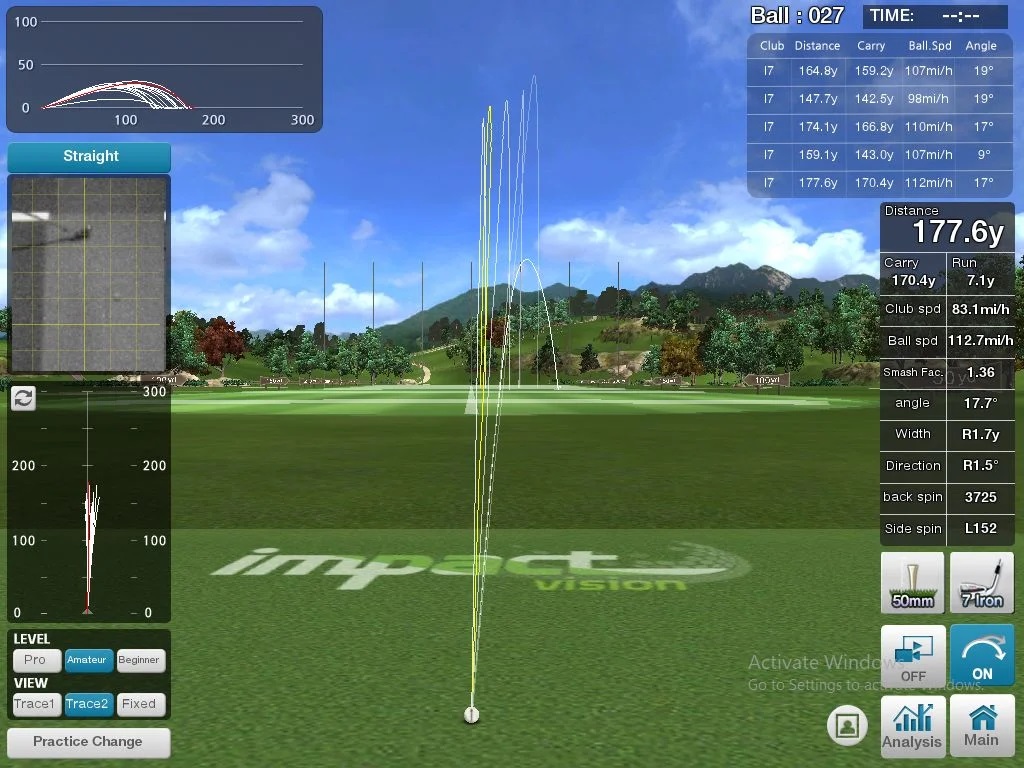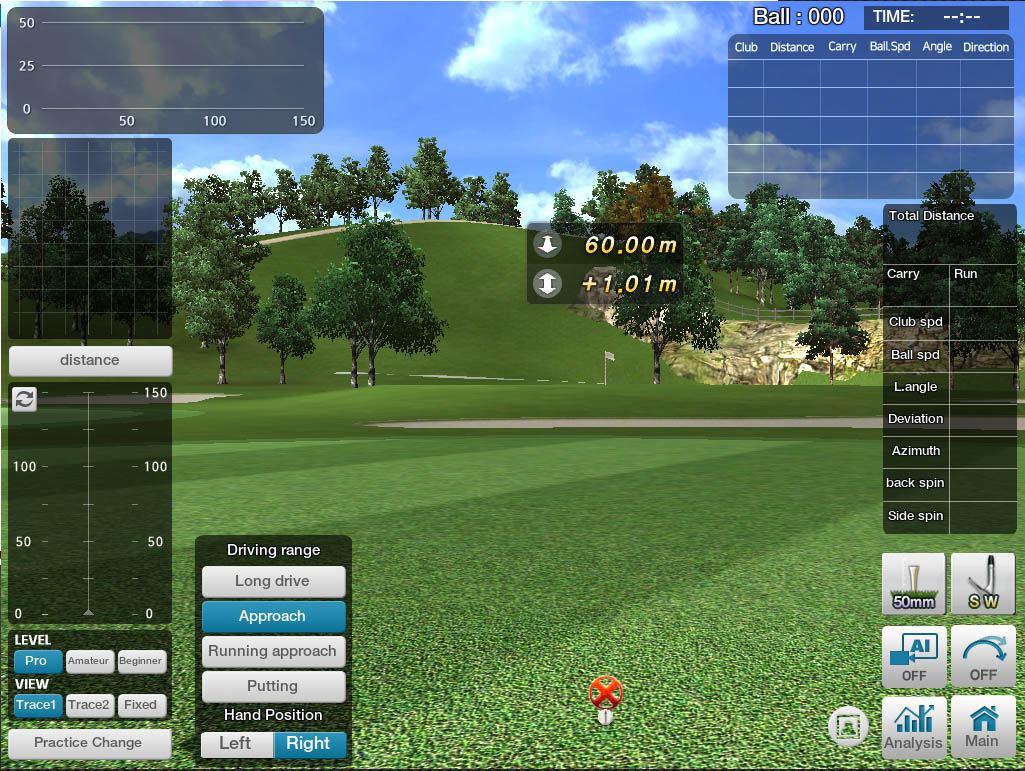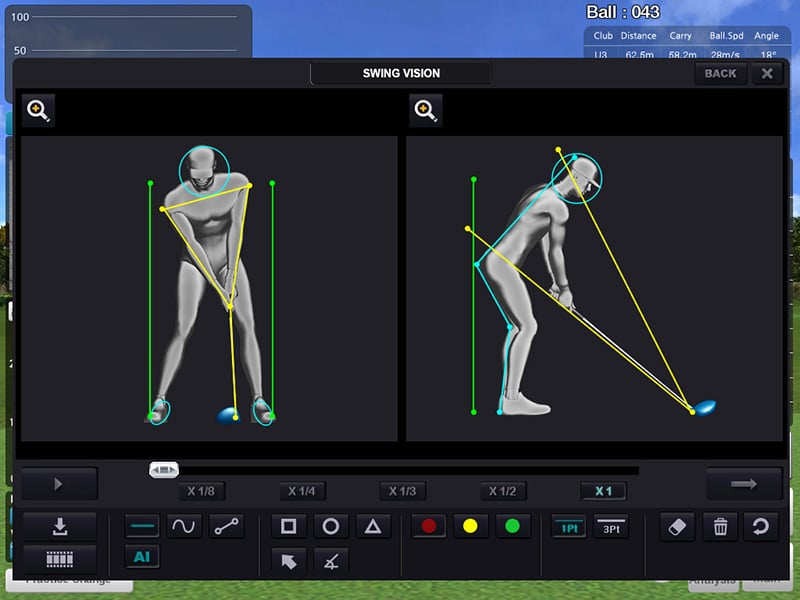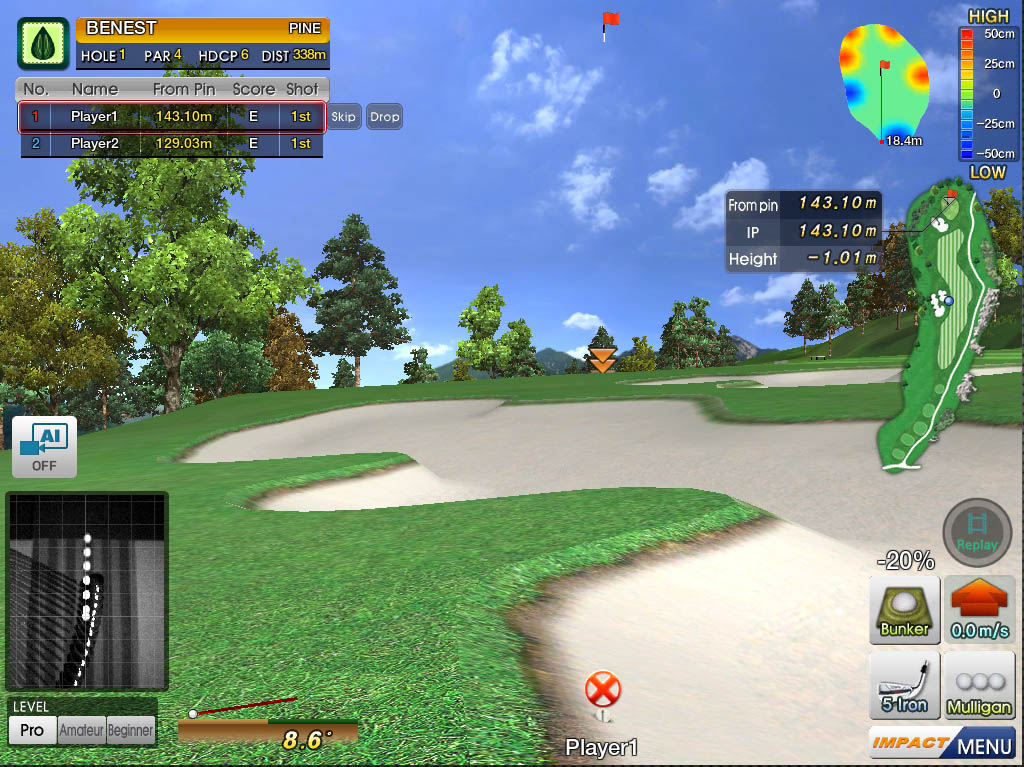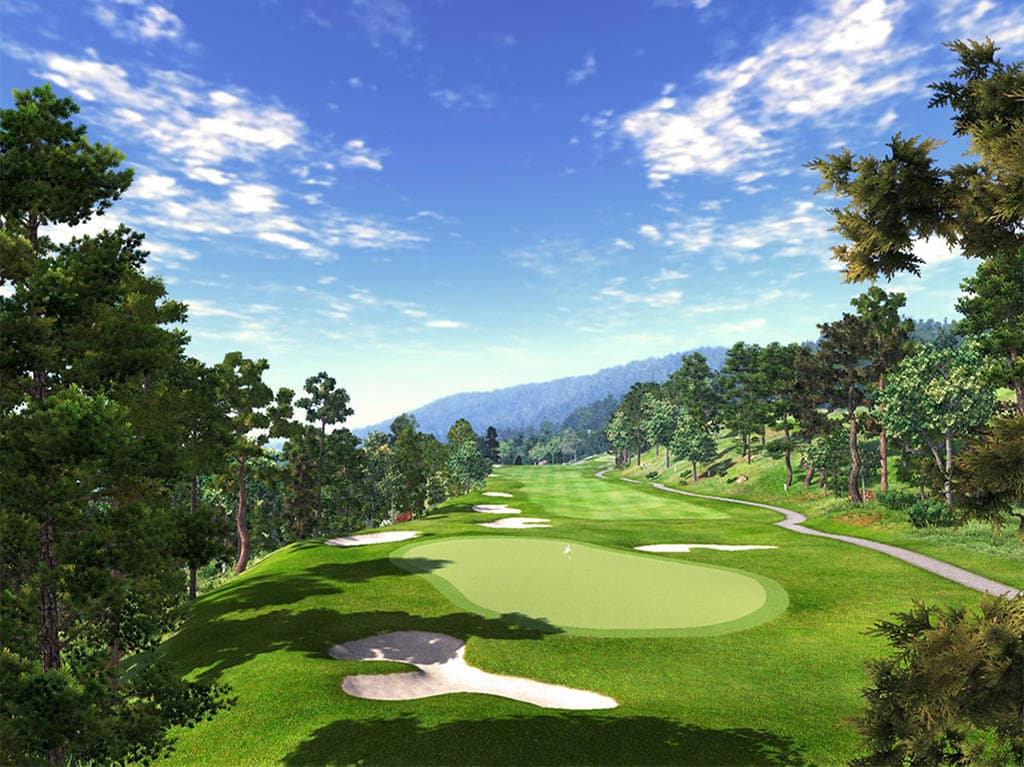 Practice your golf year round, 365 days a year! INDOOR!
All seasons, all weather conditions

Effectively use your time. No need to pickup the ball. It's automatically ready for you
Automatic Tee-up

Very affordable price, as low as outdoor driving range.
*Rate vary by SGreenBay
Unlimited balls. 18$/hr*

Accurate stereo high speed camera sensor and golf simulator provide all data that significantly improve your technique .
See club path and true ball fight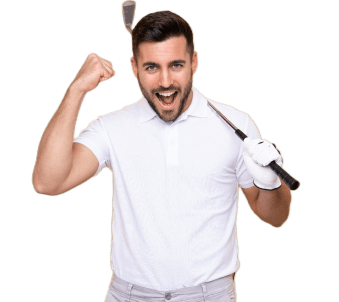 NEW LOCATION!
1377 The Queensway, Etobicoke
Mia
Golf Lover
Beautiful indoor golf course with wide big screens for both righties and lefties in all 7 bays! Impressive auto tee-up system and AI analysis program! The simulator has driving range and many courses internationally for players to select and enjoy with their friends and family. Great pricing for such a new, big and amazing facility! If you're a golf lover who likes to practice and play several times a week, check out the membership plans. Do the math and you'll be surprised with how much you can save with these plans!
Jose C
Amateur golfer
The program interface is very intuitive. All data I need are right there, after every single shot. Entry link was amazing, I can entry on my own without any line up or asking staff for open. You are rocker, Sgreengolf!
Donald James
Donald J
Awesome experience! Very easy and friendly booking platform. A great place to improve your swing. And it's so fun to play in different course. The feeling was almost as same as playing on real field. Amazing!
Asif
Customer
The facility looks nice and well organized. One thing I love most in this hitting bay is the auto tee-up. I can adjust my position and body movement right after each shot, without moving away to pickup and put the ball on mat.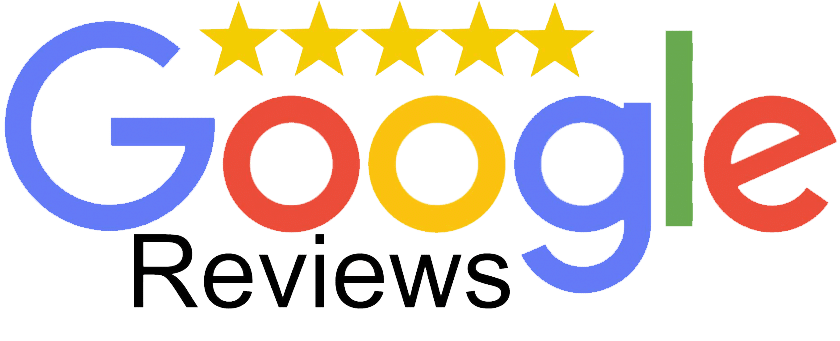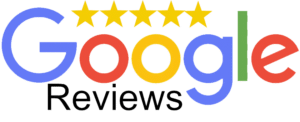 Please CLICK & RATE us on Google Review.
We always welcome and do truly appreciate your feedback. It could help us improve our golf simulation service more.