Where to Find Best Indoor Golf Simulator?
The Best indoor golf simulator may serve a variety of purposes in between visits to the nearby course or practice area, regardless of whether you're an avid daily player or a casual weekend golfer. Perhaps you want to perfect your driver swing, enhance your chip shots, or simply play golf more leisurely. Whatever the motivation, using a golf simulator can alter your perspective on the sport.
The greatest golf simulators come in a wide range of designs, sizes, and pricing points. Some of them let you play in any room of your house, while others are big enough to need their own special area. With so many possibilities, we've taken the liberty of compiling a list of simulators that address a variety of requirements and skills.
We at Sgeen Golf are here to help you realize your goal of having a golf simulator at home. The best golf simulators on the market will be suggested in this comprehensive comparison guide for virtually every purpose and price range.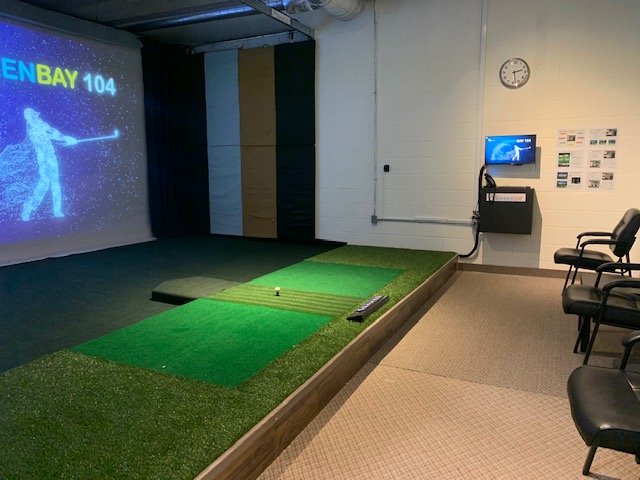 The Best indoor golf simulator firm in Canada is Sgreen Golf. In Canada, we offer the greatest and most reasonably priced indoor golf simulators for homes, hotels, events, sports academies, and commercial real estate structures. We also provide them for renting. The features listed below will give you a general overview of our online golf simulator:
Sgreen Golf differs from previous simulators in that it uses ultra high speed cameras in place of infrared sensors as its crowning feature. No matter how long you play for, super high speed cameras are accurate at recording information about the ball's speed, spin, swing, and path. Since the cameras are projected on the ceiling, they are highly protected from golf clubs and golf balls.
Dual Capability Indoor and Outdoor
Indoor and outdoor golf simulators are available. It may be put inside or outside according on the individual's preference or needs, allowing you to play 18 holes with a friend in a driving range, even in the garden or under the roof of your home.
The main barrier to the expansion of Best indoor golf simulator in Canada is the lack of golf courses. However, thanks to Sgreen Golf, you can now get first-hand experience on a variety of courses all around the world. Our designers work tirelessly to create the best golf courses, and they can create your preferred course quickly as well.
Experience the Joy of Golfing Anytime with Our State-of-the-Art Indoor Golf Simulators
Are you looking for a way to improve your golf game in the off-season or during inclement weather? Look no further than indoor golf simulators! These cutting-edge technologies are revolutionizing the way golfers practice and play, allowing them to hone their skills and enjoy the game year-round. At sgreengolf.ca, we offer a variety of indoor golf simulators to suit your needs and budget, from entry-level setups to professional-grade systems. Read on to learn more about how indoor golf simulators can help you improve your game.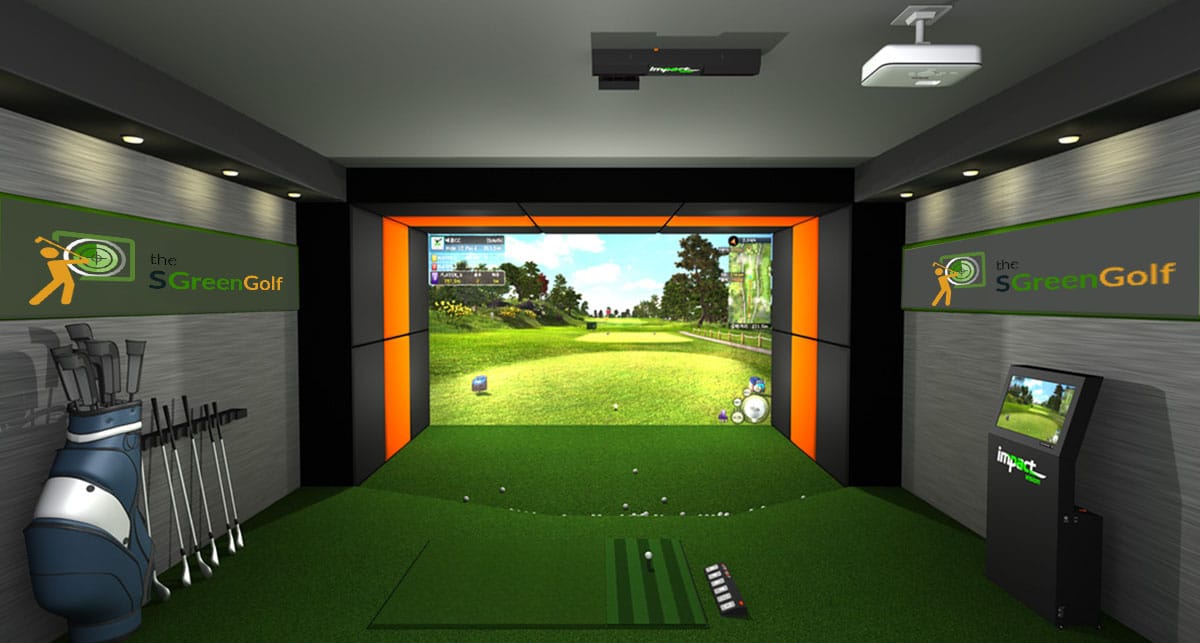 What are Indoor Golf Simulators?
Indoor golf simulators are state-of-the-art systems that use advanced technology to replicate the experience of playing golf on a real course. They typically include a hitting mat, golf club, and launch monitor, which tracks the ball's flight and provides data on metrics such as club path, launch angle, and ball speed. This information is then displayed on a screen, allowing golfers to analyze their swings and adjust their technique accordingly. Many indoor golf simulators also include virtual golf courses, allowing players to practice on a variety of different layouts and conditions.
How Can Indoor Golf Simulators Improve Your Game?
There are numerous ways that indoor golf simulators can help golfers of all levels improve their game. Here are just a few:
Practice Anytime, Anywhere: With an indoor golf simulator, you can practice your swing and work on your technique regardless of the weather or time of day. No need to worry about rainy days, early sunsets, or closed driving ranges – simply step into your simulator and start swinging.
Get Immediate Feedback: One of the biggest advantages of indoor golf simulators is the real-time feedback they provide. As soon as you hit the ball, you can see the data on the screen and adjust your technique accordingly. This allows you to make faster progress and correct bad habits before they become ingrained.
Work on Specific Skills: Indoor golf simulators allow you to focus on specific aspects of your game, such as your driver swing or your short game. You can use the data provided by the launch monitor to fine-tune your technique and improve your accuracy and distance.
Play Virtual Golf Courses: Many indoor golf simulators come with

virtual golf courses

that replicate real-world courses from around the globe. This allows you to practice on different layouts and conditions, improving your course management skills and helping you prepare for your next round.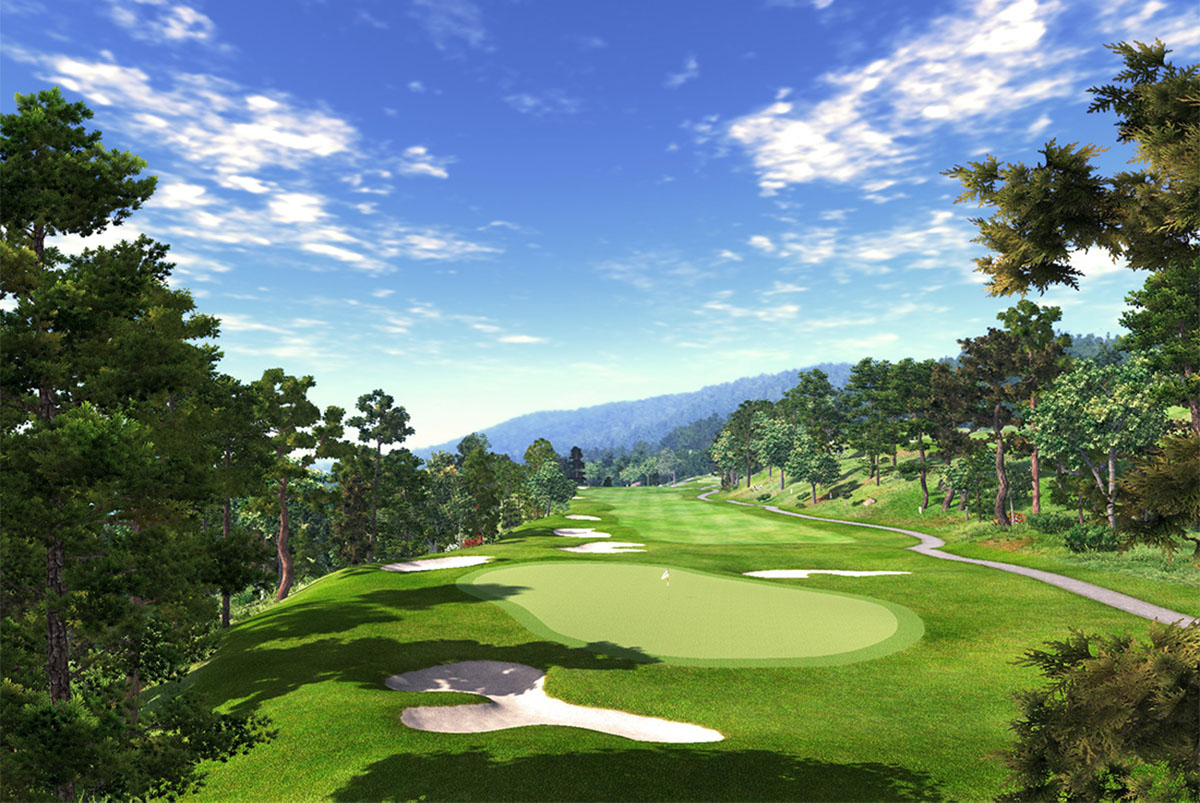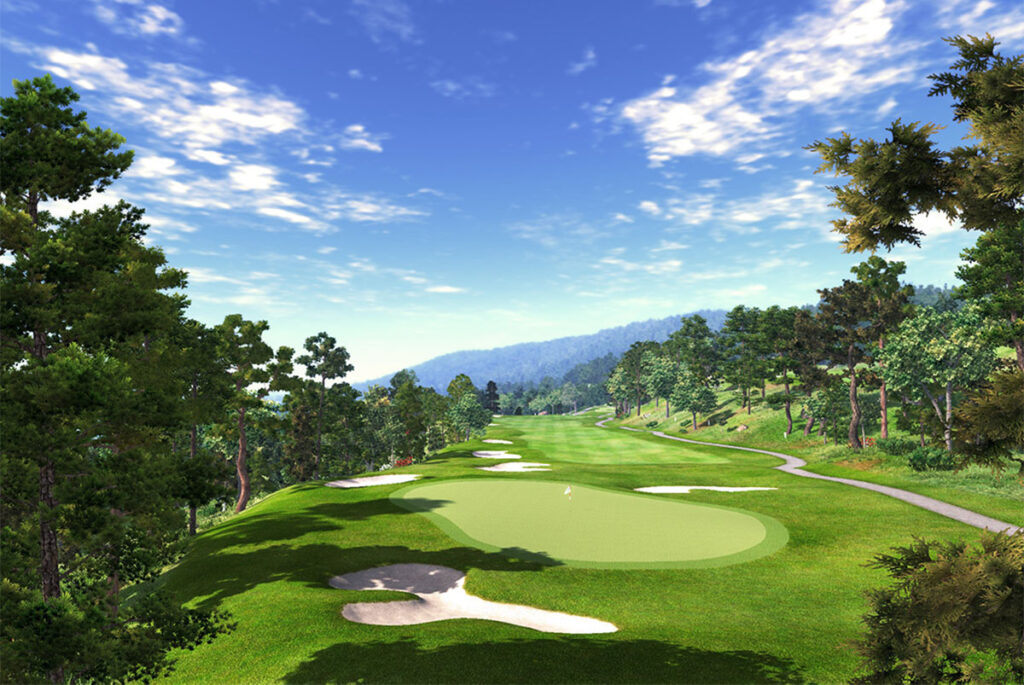 Types of Indoor Golf Simulators
At sgreengolf.ca, we offer a range of indoor golf simulators to suit your needs and budget. Here are some of the types of simulators we offer:
Entry-Level Simulators: These are basic systems that include a hitting mat, launch monitor, and screen. They are affordable and easy to set up, making them a great choice for beginners or those on a budget.
Mid-Level Simulators: These systems offer more advanced features, such as multiple hitting mats, better launch monitors, and more realistic graphics. They are a good choice for golfers who want a more immersive experience without breaking the bank.
Professional-Grade Simulators: These are top-of-the-line systems that offer the most advanced features and the most realistic golf simulation experience. They are ideal for serious golfers who want to take their game to the next level.
FAQs for Indoor Golf Simulator