Indoor Golf Driving Range
SGreenGolf - Toronto's Premier Indoor Golf Driving Range Facility
Welcome to SGREEN GOLF, your ultimate destination for indoor golf in the Toronto Area, serving Vaughan, Brampton, Etobicoke, Mississauga and Oakville! Our state-of-the-art facility is designed to meet all your golfing needs, whether you're a beginner or a seasoned pro. So if you are looking the best online place to know about Indoor Gold Range, and then visit our website and you can also call us.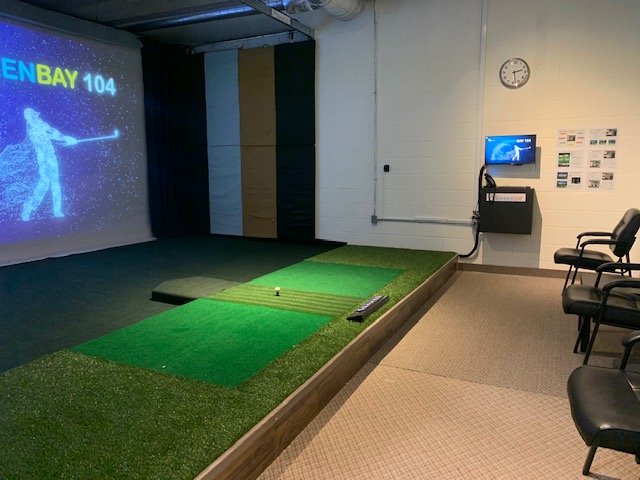 What is our Indoor Golf Driving Range?
Our indoor golf range features the latest technology in launch monitors and simulators, allowing you to play on some of the world's top courses without ever leaving our facility. With our cutting-edge launch monitors, you can receive instant feedback on your shots, including ball speed, launch angle, spin rate, and more, helping you fine-tune your game for better performance on the course. Our simulators offer a realistic golfing experience with stunning graphics and realistic ball flight, making it the perfect activity for golf enthusiasts looking to have fun while improving their skills.
The Driving Ranges and Golf Facility
Our facility also features a driving range where you can practice your swing in a controlled environment, free from the distractions of the outdoors. With a variety of targets to aim for and a wide selection of clubs to choose from, you can work on your game in a way that suits your needs. Our facility also features a putting green, allowing you to perfect your short game and work on your putting stroke.
How does Golf Simulator Work?
Our golf simulator features cutting-edge technology that accurately replicates the feel of playing on a real course. You can choose from a variety of courses from around the world, including famous courses like St. Andrews and Pebble Beach. With the simulator's advanced features, you can adjust the weather conditions, time of day, and wind speed to create a more challenging and realistic golfing experience.
The Specialty of Indoor Driving Range
Our indoor driving range is perfect for those cold winter days when you want to work on your game but don't want to brave the elements. With our indoor driving range, you can practice your swing in a warm and comfortable environment, free from the distractions of the outdoors. Our launch monitors provide real-time feedback on your shots, allowing you to analyze your swing and make adjustments for better performance.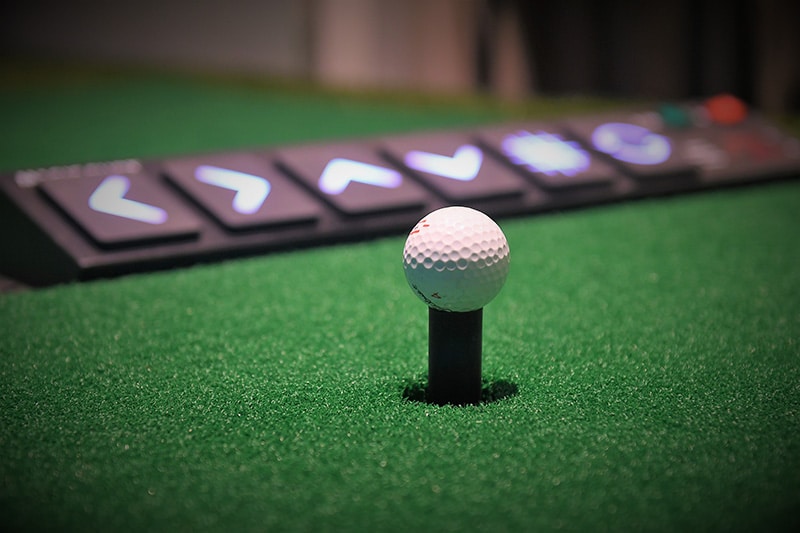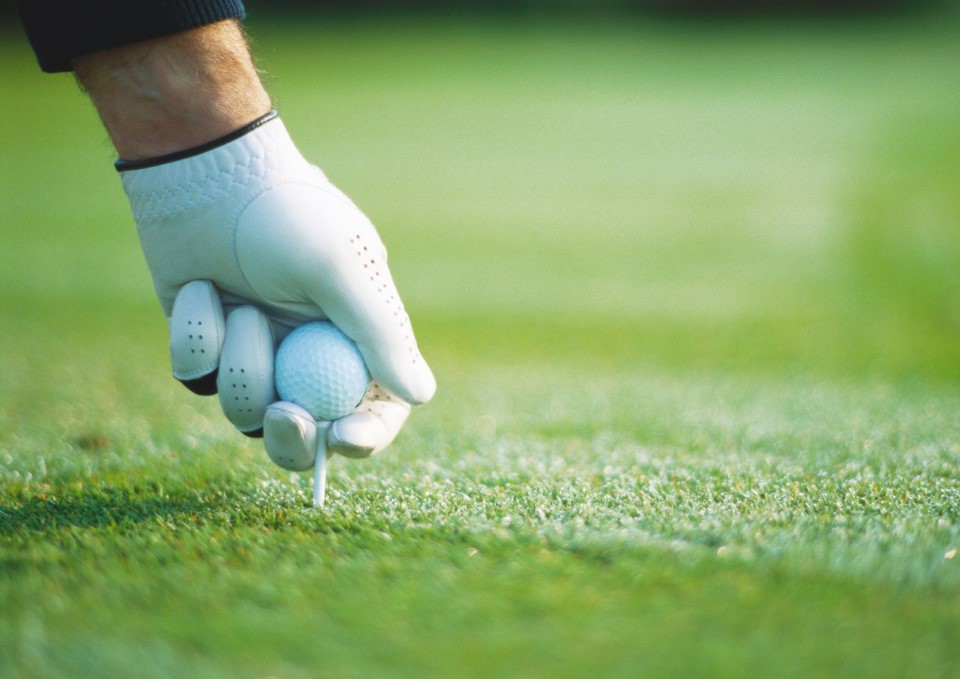 How can you get the advantages by our Golf Lessons?
At SGREEN GOLF, we offer golf lessons and clinics for players of all levels. Whether you're a beginner looking to learn the basics or an experienced player looking to fine-tune your game, our professional instructors can help you reach your full potential. Our lessons and clinics cover all aspects of the game, from driving and putting to chipping and iron play.
If you're in Vaughan, Brampton, Etobicoke, Mississauga, or Oakville and looking for the best indoor golf range, look no further than SGREENGOLF. Our facility is conveniently located and easily accessible from all parts of the city. Come visit us today and experience the thrill of indoor golfing like never before!
Indoor Driving Range Near me
Playing a round of golf indoors has become just as popular as doing it outdoors! Although it's not quite the same and requires less physical activity, it's still a fun, difficult, and extremely feasible variation of the game that every golfer should try. In some circumstances, playing indoor golf instead of on a course might be a terrific alternative, whether you play the sport to socialize or to lower your handicap.  If you are looking for an Indoor Driving Range Near me to practice golf year-round in a controlled environment, Sgreen Golf is a great option.
Golfers can practice striking golf balls in a controlled atmosphere at our indoor driving range.   The physics are the same, and you can use the same tools as you would outside; only somewhat different. For golfers who want to practice year-round, regardless of the weather, indoor driving ranges are a terrific choice.
Golfers who are new to the sport or who wish to develop their swing should consider them as well. The majority of indoor driving ranges contain numerous hitting bays, each with an own net and ball dispenser. Golfers can play simulated rounds of golf on our simulators at our indoor driving ranges.
The 2 Major Specialty of Our Indoor Driving Range
To begin with, there is no pressure.
Have you ever been playing golf and felt pressured to play faster by other players, or worse, that you had to act a specific way to avoid being scrutinized? Play at your current skill level at our Indoor Driving Range near me.
You can use a set of clubs that are waiting for you at the indoor course or bring your own clubs. Both novice and expert golfers are encouraged to check out the facility and take advantage of their time as they see fit.
Comfort is what you can expect
Is the weather too awful to golf? Please enter. What better way to play than to take in the scenery, even when the sun is out. We provide beer and wine at our on-site bar, as well as a number of additional options that you may stroll to or order delivery for.
Bring your loved ones, friends, and anybody else you want to join you in this enjoyment. Many of our golfers stop over to work on their swings or to simply get some fresh air. Enjoy some solitude or invite your friends around to celebrate camaraderie. Sgreen Golf offers year-round golf.
FAQs for Indoor Golf Driving Range