Indoor Golf Practice Range
Practice Golfing All Year Round with SGREENGOLF's Indoor Golf Practice Range
Are you looking to improve your golfing skills but don't want to wait for the snow to melt? Look no further than SGREENGOLF! Our indoor golf practice range allows golf enthusiasts to practice their game year-round, even during the winter months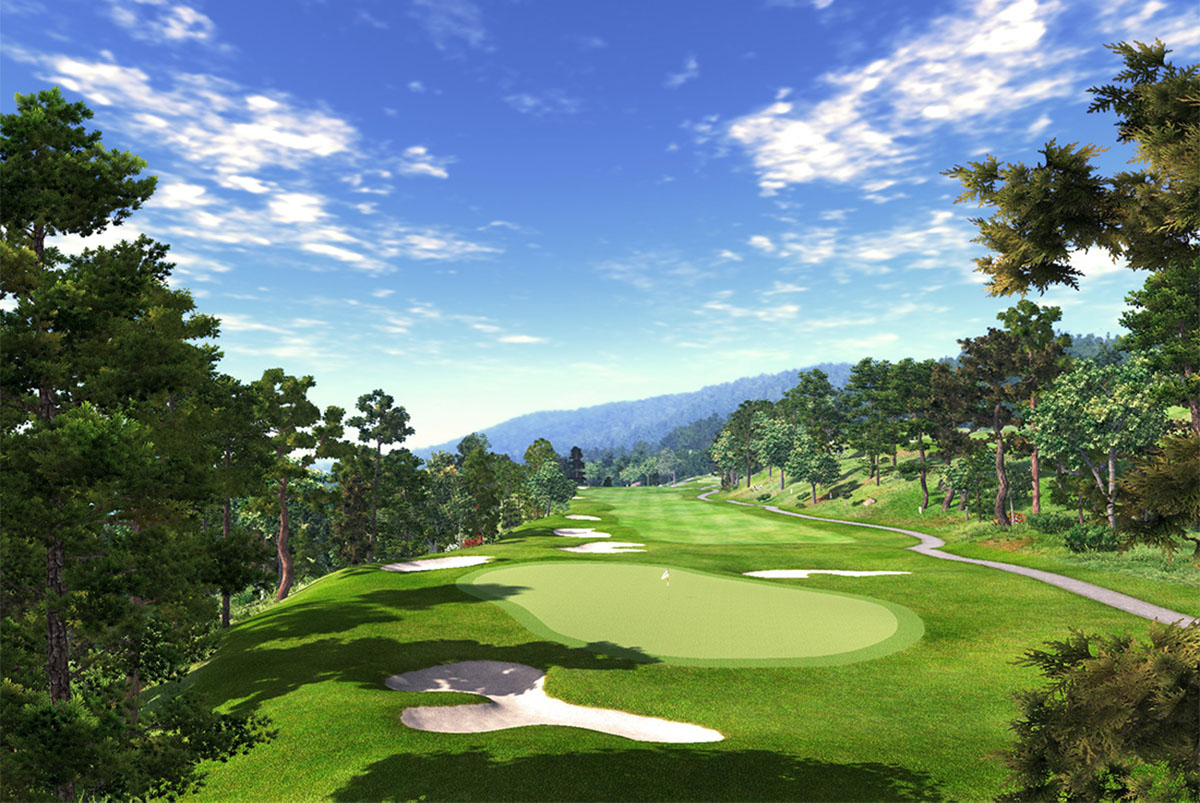 The Benefits of an Indoor Golf Practice Range
SGREENGOLF's indoor golf practice range provides a variety of benefits to golfers of all skill levels. The indoor facility is climate-controlled, ensuring that golfers can practice their swings regardless of the weather outside. Additionally, our driving ranges are fully equipped with state-of-the-art golf simulators that provide real-time feedback on your swing and ball flight.
Indoor Golfing at SGREENGOLF
At SGREENGOLF, we offer more than just an indoor driving range. We provide a complete indoor golfing experience. Our facility boasts multiple indoor golf courses that are designed to simulate real-life golf courses. Whether you're a beginner or a seasoned pro, our indoor golfing experience is perfect for improving your skills and enjoying a game of golf.
Indoor Golf Practice Near Me
If you're searching for an indoor golf practice range near you, look no further than SGREENGOLF. Our indoor golfing facility is conveniently located and easily accessible from all areas of the city. With our state-of-the-art equipment and experienced staff, SGREENGOLF is the perfect destination for golfers of all levels.
In conclusion, SGREENGOLF's indoor golf practice range is the perfect solution for golf enthusiasts looking to practice their game year-round. With our climate-controlled facility, cutting-edge golf simulators, and experienced staff, SGREENGOLF provides a complete