Improve Your Golf Game with a Virtual Golf Simulator
Are you tired of practicing your golf game on the driving range, hitting mats, or dealing with the weather? Indoor golf simulator technology has come a long way in recent years, allowing golf enthusiasts to bring their game indoors and enjoy a realistic golf simulation experience in the comfort of their own homes. We'll learn about the benefits of a virtual golf simulator, the technology behind it, and how it can improve your game.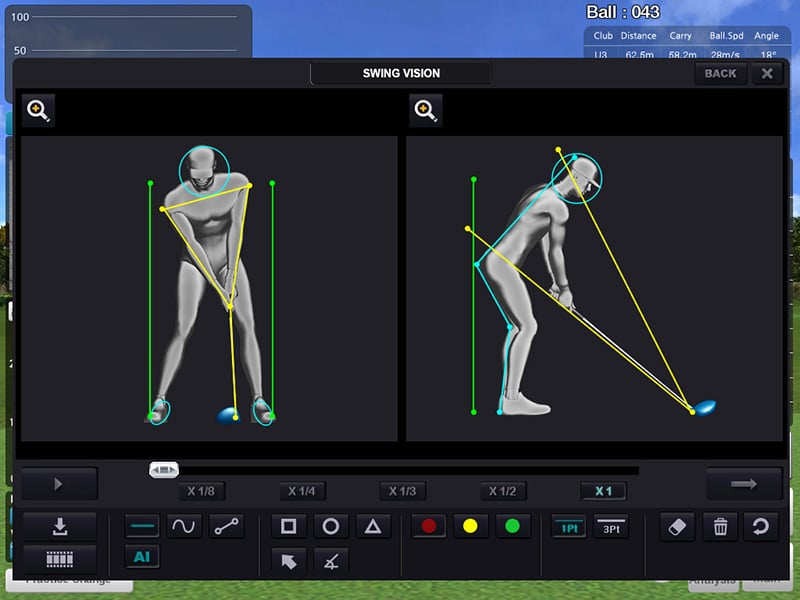 Benefits of Virtual Golf Simulator
Playing golf indoors and outdoors on an actual golf course are two completely different experiences. Virtual Golf bridges the gap between the two, providing golfers a realistic golf experience indoors. With a golf simulator, you can practice and play regardless of the weather or time of day.
Golf simulator packages come equipped with everything you need to set up a golf simulator in your home, including tracking system, camera tracking, projector, screen and golf simulator enclosure. You can choose from a variety of golf simulator setup to fit your space and budget.
Improve your game with Virtual Golf Simulator
Whether you're a beginner or an experienced golfer, Virtual Golf Simulator can help you take your game to the next level. Simulator software allows you to practice and play on virtual golf courses around the world, giving you the opportunity to experience new courses and challenge yourself.
The tracking system in the simulator provides accurate feedback on your swing and ball flight, allowing you to analyze your performance and identify areas that need improvement. You can practice specific shots, work on your swing and develop your technique without leaving your home.
The Camera Tracking System provides a 360-degree view of your swing, so you can see your form from every angle. This feature is especially helpful in identifying areas that need improvement and making adjustments to your swing.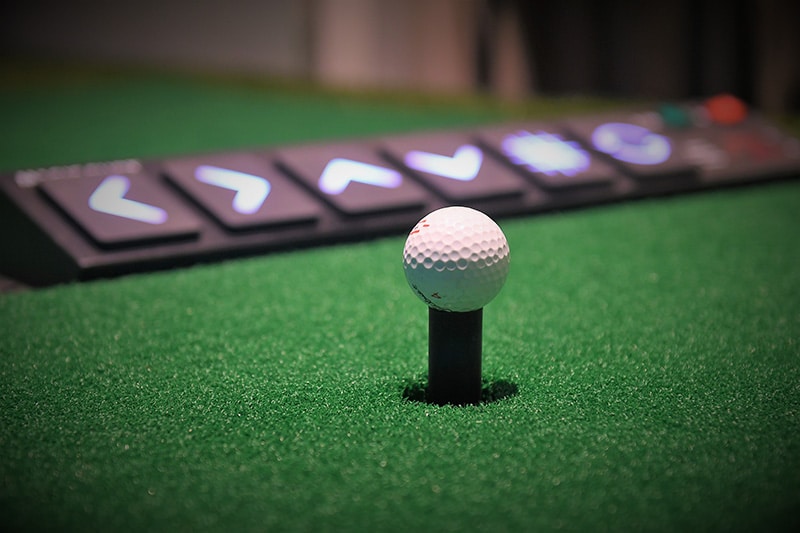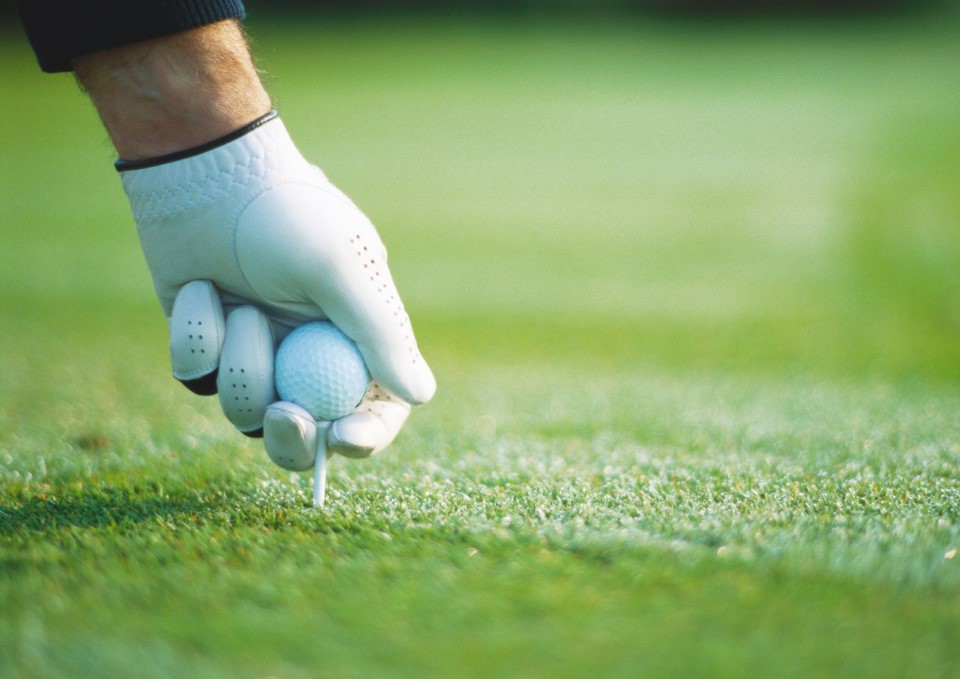 Golf simulator software also allows you to customize your virtual golf experience. You can adjust the weather conditions, time of day, and even the difficulty level of the courses to challenge yourself.
Technology behind Virtual Golf Simulator
The heart of a golf simulator is the tracking system. The tracking system uses high-speed cameras and sensors to capture data on your swing and ball flight. This data is then processed by simulator software to produce a virtual representation of your shot with accurate distance, trajectory and spin.
Projectors and screens create a realistic visual representation of the virtual golf course. High quality graphics and realistic sound effects provide an immersive golfing experience.
The golf simulator enclosure provides a safe and secure place to play. The enclosure is designed to keep the ball from leaving the simulator and causing damage to your home. It also helps reduce outside noise and distractions.
What do you need for virtual golf?
The popularity of virtual golf has increased as recent digital technological advancements. This implies that serious golfers can essentially practice their swing anytime, anywhere. Numerous non-golfers can now enjoy the game without the stress of competing on a Virtual golf simulator thanks to virtual golf. Diverse sporting inventions have a promising future because technology is always improving.
Sports lovers and athletes would no longer be limited to the conventional techniques for improving their abilities. Numerous prospects in a variety of areas, including sports science, have been made possible because to virtual reality.
Golfers may enjoy playing on courses from all around the world because to the technology's ability to recreate numerous locations in great quality. Today's virtual golf technology may be set up and used in many settings thanks to its adaptable uses.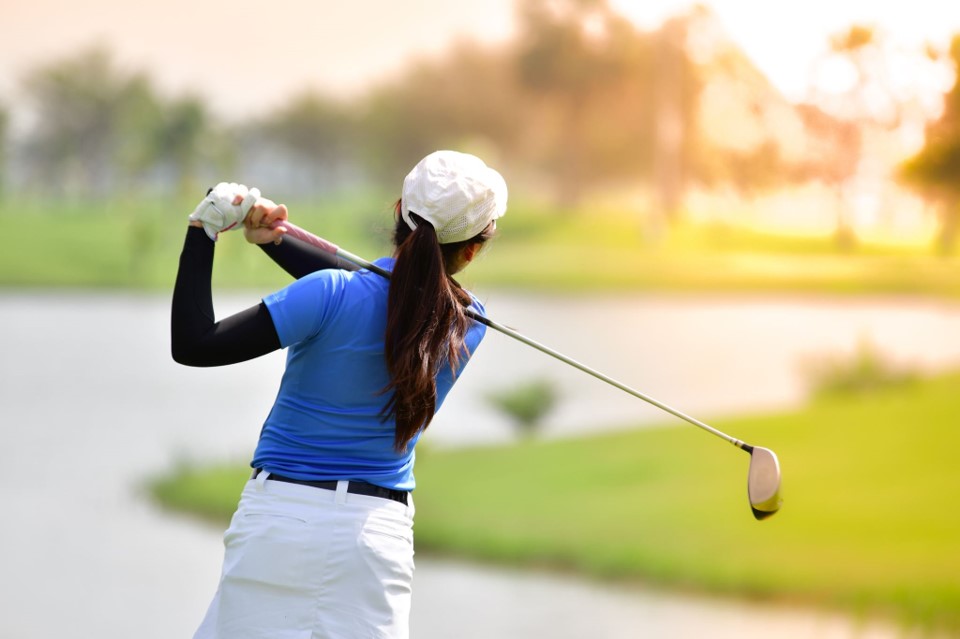 Benefits of Virtual Golf Simulators for Users
You may have a similar experience to playing on a golf course in any season or condition by using a Virtual golf simulator. Despite the fact that many contend it still cannot replace the feeling of strolling to your next putt, it can provide golfers with all the data they require to enhance their game. How? Let's examine all the advantages of having your own golf simulator and how it can enhance both your on- and off-course experience.
Adapts to Places Set Up in Your Virtual Golf Simulator
Today's virtual golf simulators have been carefully designed to accommodate golfers' needs. Some even have 360-degree control hydraulic swivel plates installed. This implies that the device's surface can be changed to accommodate any playing surface.
To fit any lie, it rises and falls to mimic incline. Your posture and swing can be adjusted using these moveable plates' ability to move up, down, and side to side.
Deep Performance Analysis and Coaching is offered
The majority of modern Virtual golf simulator can offer in-depth analysis on how to enhance your swing. Some of them have top-notch cameras that can record your swing even when it is moving quickly.
Unmatched Experience of Our Virtual Golf Simulator
The virtual golf product is a game-changer for everyone looking for an exhilarating, realistic simulation of their favorite sport! Thanks to stunning scans of actual courses and cutting-edge animation of pros, an immersive experience is guaranteed.
With a Sgreen Golf virtual golf simulator, you can now play in tournaments from the comfort of your own home against other golfers from around the nation and even beyond. However, you may compete with other players for amazing prizes and some major bragging rights thanks to our network play option and variety of virtual golf events held all year long.
The Best Virtual Golf Simulator Experience
If you've only participated in green-grass golf competitions or have never played on a virtual golf simulator before, you may be curious in the experience and how golf transfers to a virtual environment. The most lifelike golf course software is included with our golf simulators, adding to the exhilarating experience. The great playing experience at Sgreen Golf is enhanced by the competitive nature of the game.
Play some serious golf in a laid-back setting where everyone can participate in the action with ease and enjoyment. At Sgreen Golf, we can host a virtual golf tournament so that everyone may play together instead of splitting up after the first whole and reuniting hours later. You're playing in a cozy outdoor lounge environment with buddies rather than simply your group. This maintains the competitive spirit while fostering a sense of friendship and enthusiasm!